The Future Begins Here
South India's Leading Steel Producer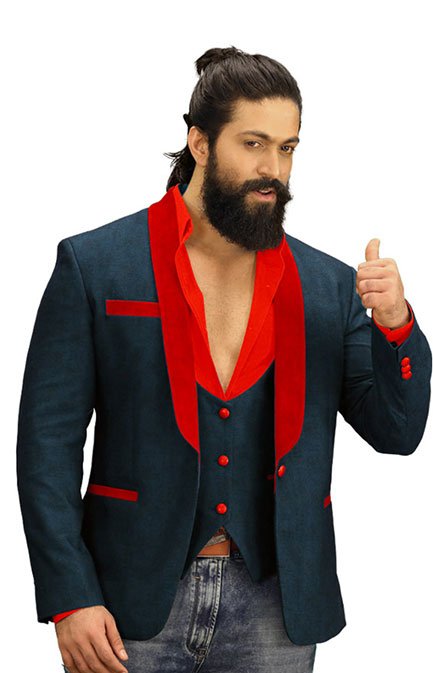 A-One Foundation for Tomorrow*
We're A-One Steel Group.
Established in 2009, A-One Steel Group has paved its way to being the leading steel producer in South India. With a vision of 'Rashtra Nirman Mein Samarpit', the group always looks for opportunities to contribute to the development of the nation. By offering world-class products, the company gets one step closer to achieving its vision.
Strategic planning and innovations, facilitated under the guidance of our leadership community, have led us to be an integrated organization.
At A-One Steel Group, our manufacturing plants drive operational excellence using state-of-the-art technology and infrastructure and maintain a consistent focus on sustainability.
Our Products
A-One Steel Group products conform to the international quality standards and shape the life of tomorrow.
A business leader who turned his vision into reality.
Mr Krishan Kumar Jalan, Chairman – A-One Gold Steel Group,  has over a decade of experience in the steel industry and is known to have invested over 40 years in entrepreneurial activities. Being the Chairperson, he oversees the efficient functioning of the company, promotes ethical and responsible decision making and fosters appropriate practices for a healthy governance culture.
Mr. Krishan Kumar Jalan
Chairperson
Comply with applicable legislation, protocols and regulations
Report workplace hazards and take proactive action to mitigate potential incidents
Maintain fire protection and other emergency systems and facilities
Regular checking of international safety standards and procedures
Maintain Occupation Health Center (OHC)
Health & Safety
Safety is the utmost priority at A-One Gold Steel. Everyone adheres to the policies and guidelines to ensure their well-being and the welfare of other people, property and environment.
Comply with environmental legislation and regulations
Zero waste discharge
Improve the efficiency of energy usage
Environment
Our future depends on the sustainable work we do every day. Our commitment to sustainability is embedded in our approach that results in the growth of A-One Gold Steel Group and the well-being of our environment, community and other stakeholders.
Countries Worldwide Presence
What's Going On In Our Blog?
Get the latest updates on what's happening in the construction and infrastructure industry and how engineers,
architects and construction heroes are using A-One Gold Steel products to advance project delivery.